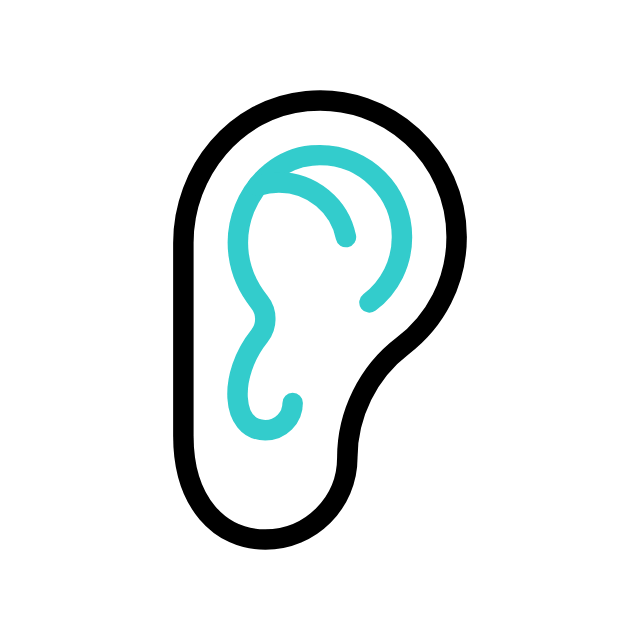 Hearing Test
At our state-of-the-art hearing center, we offer a comprehensive and professional Hearing Test service to ensure our clients' auditory health and well-being. Our highly trained and experienced audiologists conduct these tests with precision and care, using advanced diagnostic equipment to assess various aspects of hearing function.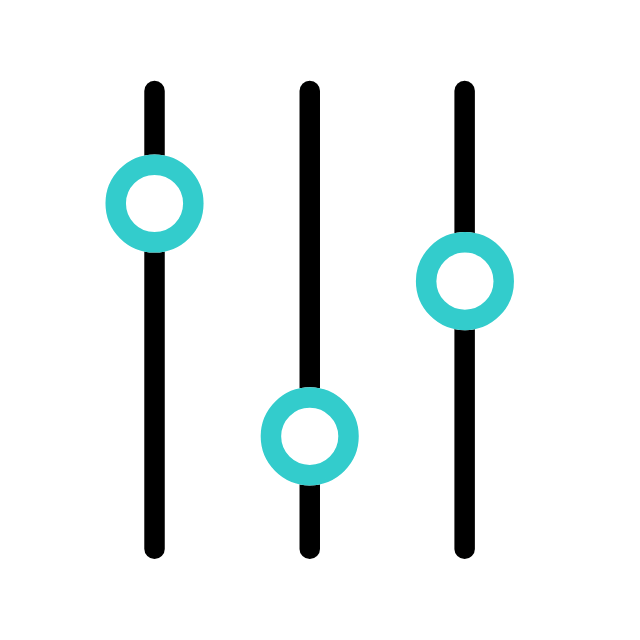 Tinnitus Management
At our hearing center, we offer specialized Tinnitus Management to help those experiencing the bothersome effects of tinnitus. Our expert team of audiologists provides personalized solutions, combining sound therapy, counseling, and relaxation techniques to alleviate tinnitus symptoms and improve overall auditory well-being.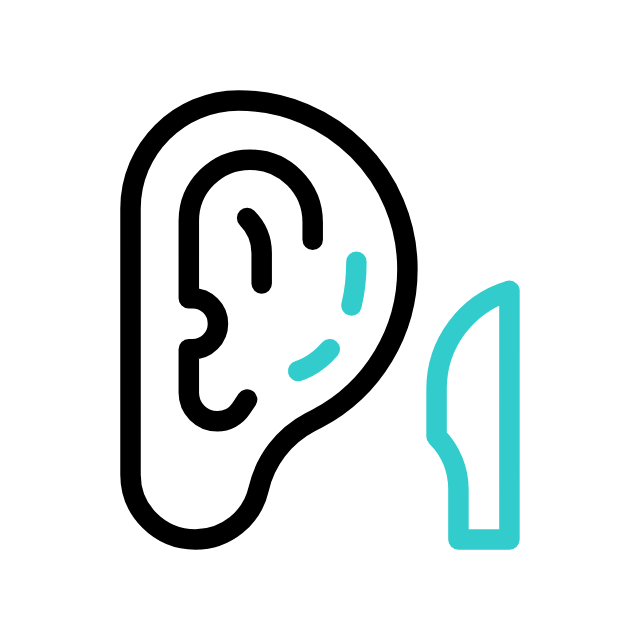 Ear Mould & Shell Making Facility
Benefit from our cutting-edge Ear Mould & Shell Making Facility, where we craft custom-fit ear moulds and shells for hearing aids, ensuring maximum comfort and effectiveness. Experience the perfect fit for your hearing devices, tailored exclusively to your unique ear anatomy.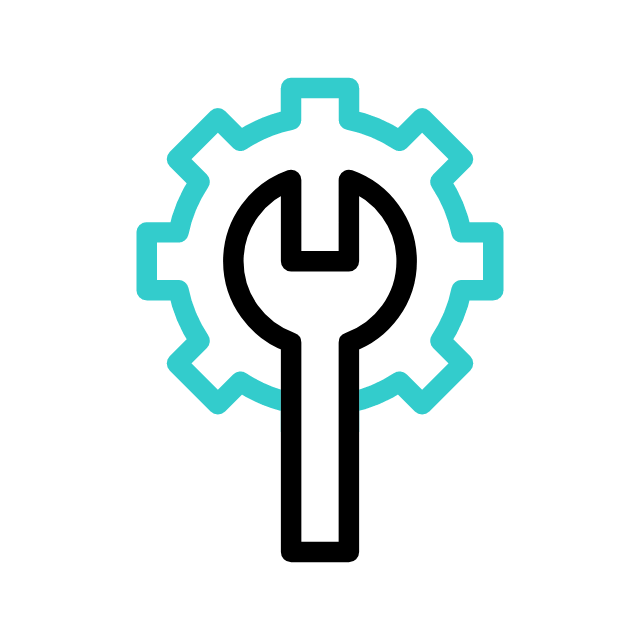 Repairing and Servicing of hearing aids
Trust in our expert team for the reliable Repairing and Servicing of hearing aids, ensuring optimal performance and extending the lifespan of your valuable devices. Experience hassle-free solutions, so you can enjoy clear and enhanced hearing once again.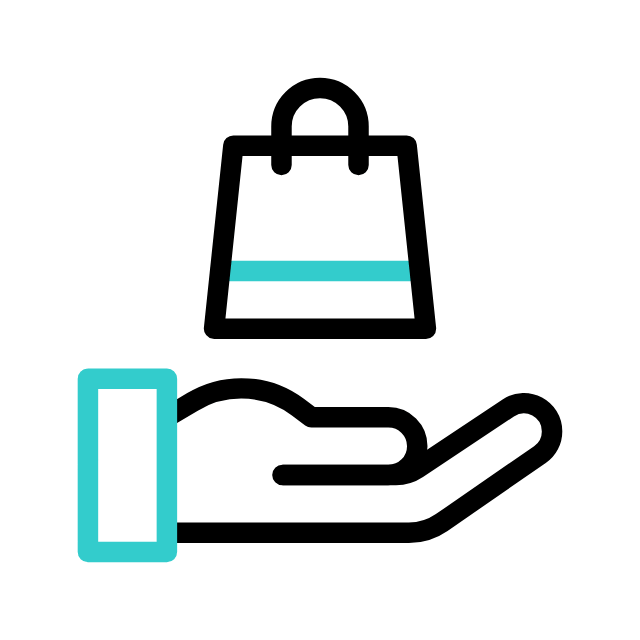 Accessories sale (Ear Plug, Battery, Cord, Receiver, etc.)
Enhance your hearing experience with our comprehensive Accessories Sale, offering a wide range of high-quality earplugs, batteries, cords, receivers, and more, perfectly suited to your specific needs and preferences. Find the perfect complement to your hearing devices and accessories for improved comfort and convenience.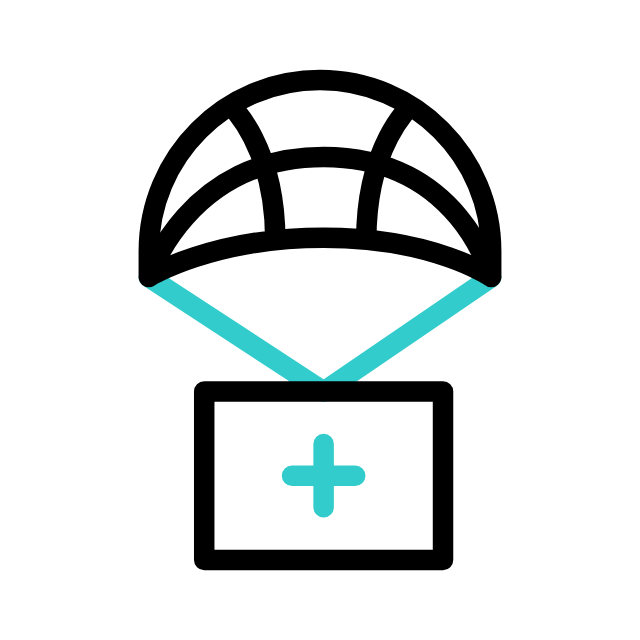 Hearing aids Sale
Experience enhanced hearing and improved quality of life with our premium Hearing Aids Sale, featuring top-quality devices and expert guidance from our dedicated team of audiologists. Find the perfect hearing aid to suit your needs and preferences at our state-of-the-art hearing center.